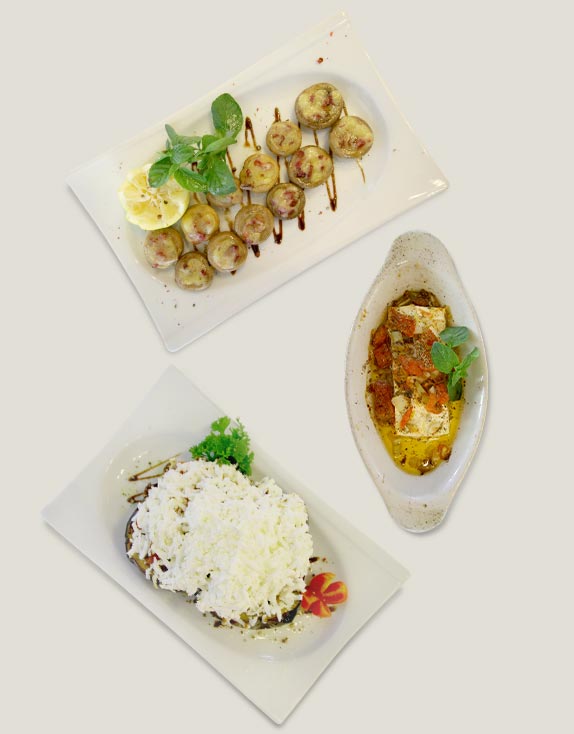 Prosciutto and yellow cheese.
---
Feta cheese, tomato, pepper, onion.
---
Dairy cheese, tomato, onion, parsley.
---
Rocket, carrots, pepper, dry tomato, apple, indian walnuts, mushrooms, spring onion, dressing.
---
Tomato, onions, roasted peppers, parsley.
---
Rocket, cherry, parmesan.
---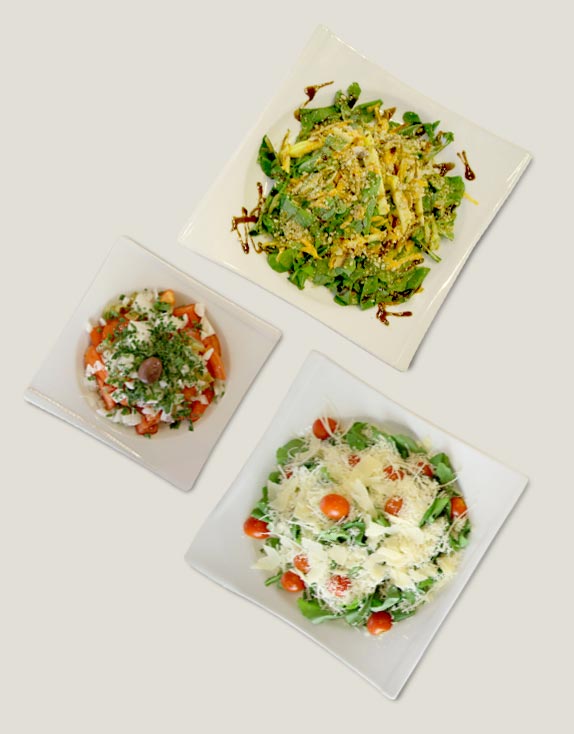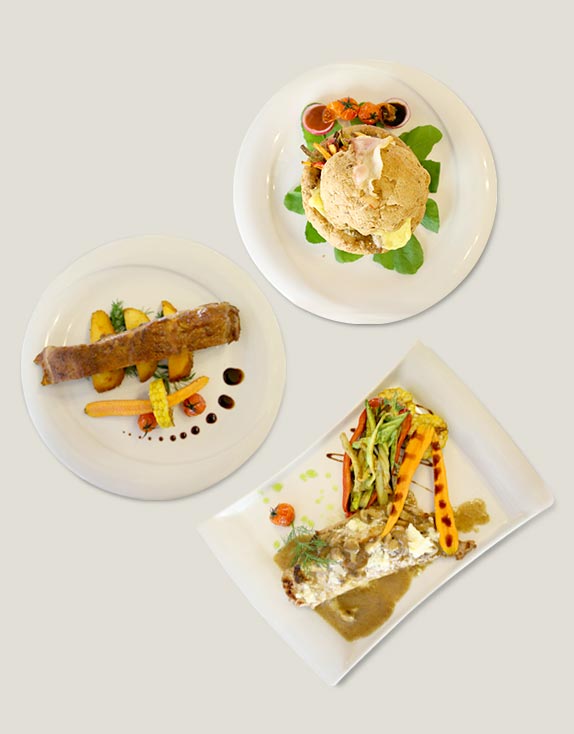 Pork filet, beef, mixed vegetables, pastry pot.
---
Slow cooked - 8 hours on low temperature.
---
Pork fillet, yellow cheese, pork neck, mushrooms, espagnole sauce, mixed vegetables.
---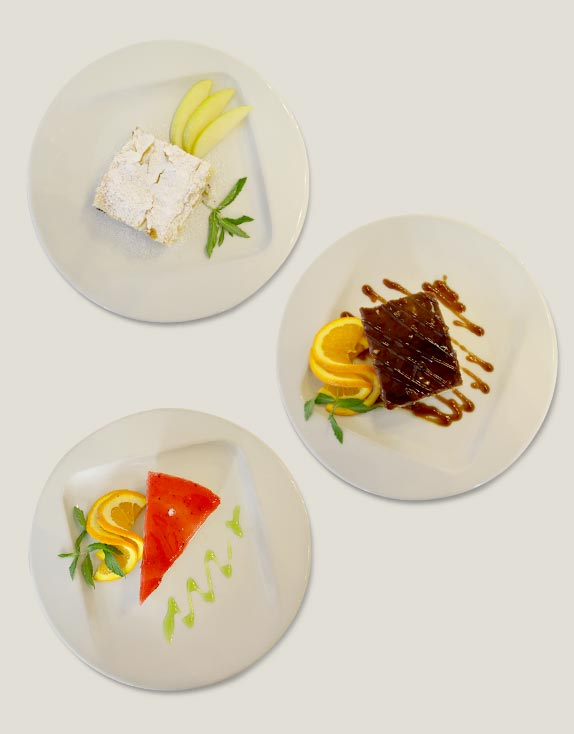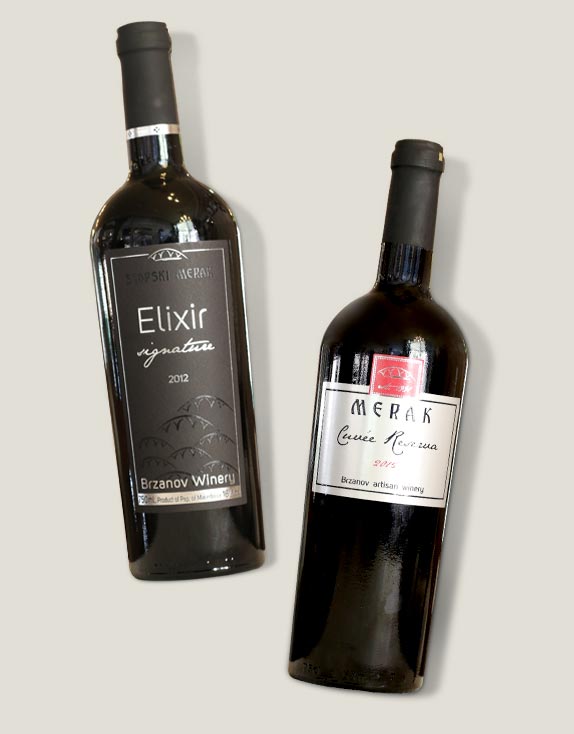 Fine wine handcrafted and aged for 38 months in barrique barrels by the master winemaker.
---
Fine wine - Merlot & Cabernet Franc
---
Limited edition in one barrel. 20 months aged in a new barrique barrel.
---
Fine wine aged 18 months in barrique barrels.
---